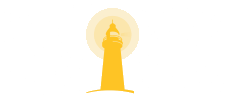 Dear Valued customers
Please be advised that our website, web-based customer portals and Beacon Buddy app will be unavailable this weekend in order to undertake and complete maintenance work on our systems. These access points will be unavailable from Friday 20th May, 2022 at 10 p.m. to Monday 23rd May 2022 at 6 a.m.
We sincerely apologize for any inconvenience caused but these activities are necessary to ensure an optimal customer experience for you moving forward.
Thank you for your patience and understanding.
The Beacon Team